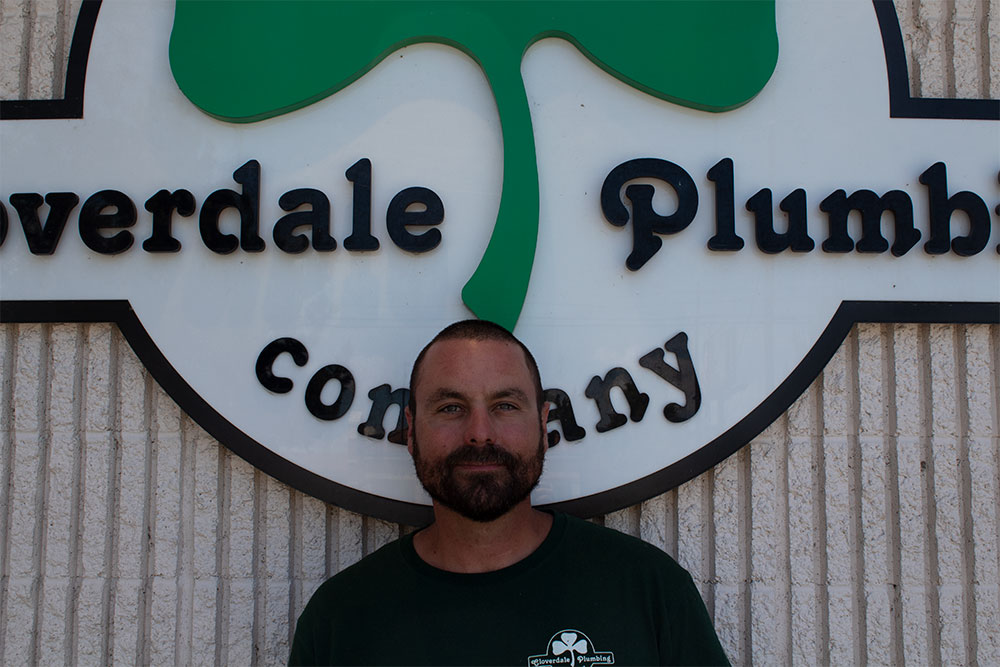 About Dana C. Parks
Journeyman Plumber
I've have been practicing code compliant plumbing since 2008 and have long since been a journeyman plumber.  I attended and graduated top of my class at the PHCC association.  After graduation, I taught for six years at multiple plumbing trade schools to include PHCC , and the ABC. Other education achievements include a bachelor's degree in criminal justice with a minor in psychology.
Outside of my career I endeavor to spend as much time with family as possible.  Raising my son within the great state of Idaho has been a blessing due to majority of people, and communities, that tend to have strong moral values. My beautiful wife and I have been in love for over twenty years now, and we still look forward to a lifetime together.
On my time off I enjoy the wild that Idaho has to offer. This is truly God's country! If I'm not at work one can find me hunting, fishing, camping, or on one of the world class rivers in this great state.